Protective driving

has become one of the most important and reliable services for dignitaries, celebrities, high-net-worth individuals and corporations throughout the world.
Its aim is to reduce the risk of collision by anticipating dangerous situations despite adverse conditions or the mistakes of other road users and to increase the level of the passenger's personal protection while travelling by car.
We provide tailored recruitment for our customers; let us know which driver profile you are looking for and we will find them, recruit them and equip them with our international certified training package. If are you are considering employing a security driver for your company or organization, request a quote from us first and we can take care of the hiring and administration process.
Our vehicles will exceed
your expectations

.
We provide the latest models on the market which are fully maintained to ensure a reliable operational capability.
All our vehicles are legally certified and insured according to local regulations for Private Limousine covering up to 100 million HKD of liability.
HONG KONG AIRPORT

ASSISTANCE
We offer our customers exclusive airport staff who will wait for you at arrivals to assist you in the most efficient way.
Our staff will guide you to the VIP Airport Lounge where our Protective Driver will be waiting for you. If you require specific assistance, we can arrange a member of our staff to wait for you right next to the boarding gate in order to guide and assist you inside the restricted area of the airport.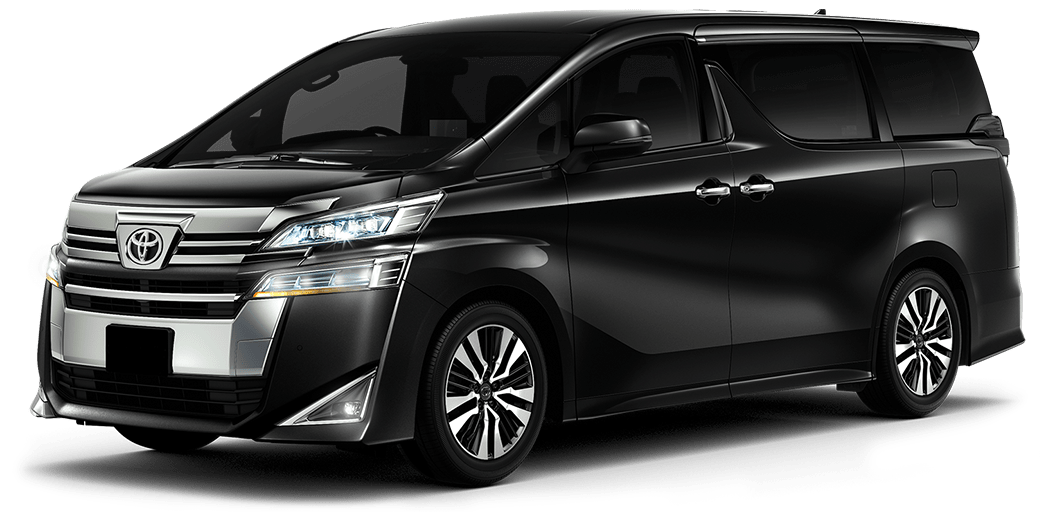 · 5 Passengers
· 2.5 Petrol Engine with 179HP
· 0-100km/h 11.3 seconds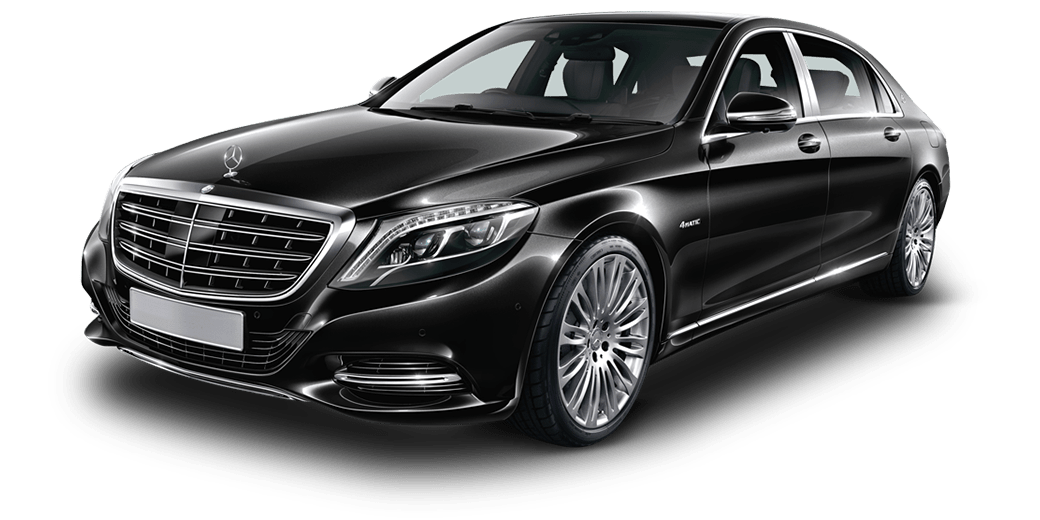 · 3 Passengers
· V6 Petrol Engine with 362 HP
· 0-100km/h 4.8 seconds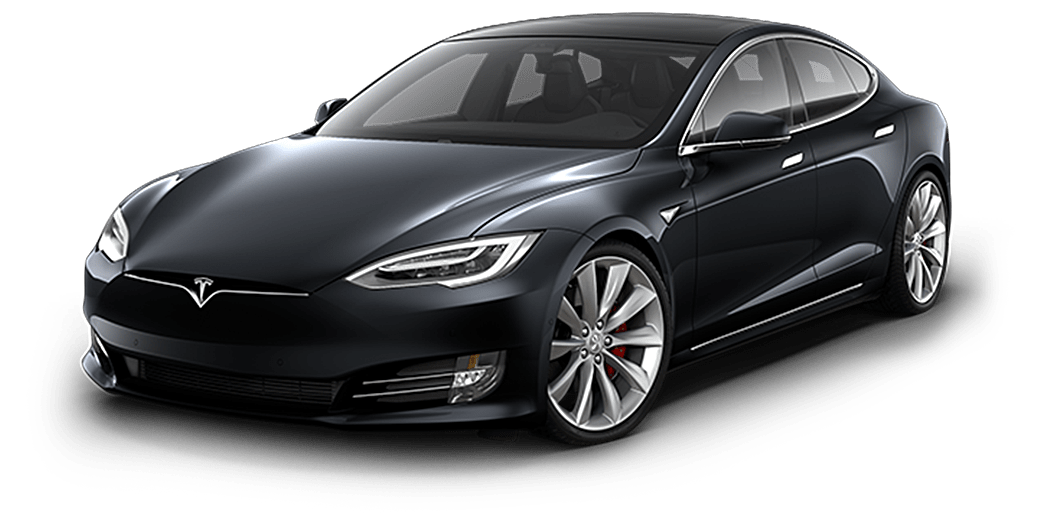 · 3 Passengers
· Electric Engine with 362HP
· 0-100km/h 5 seconds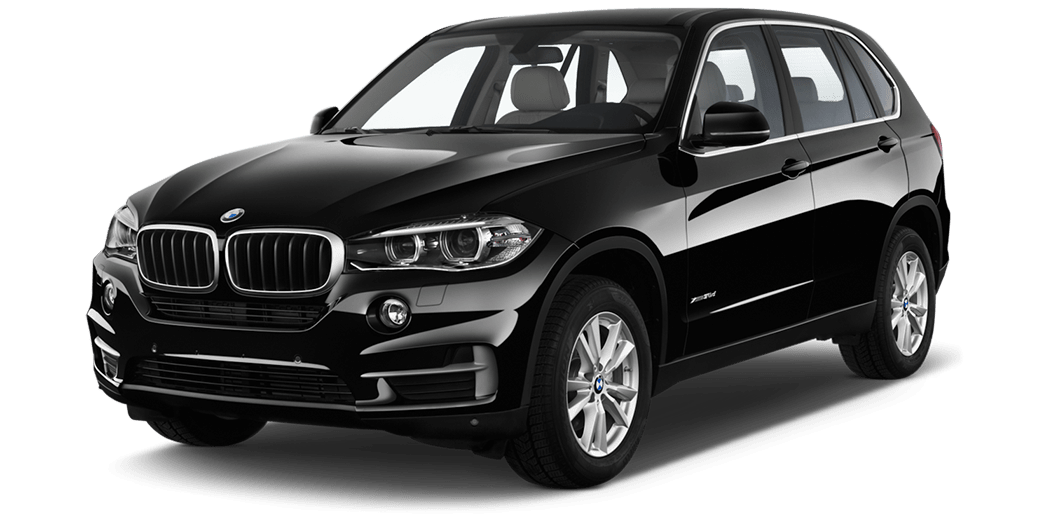 Very High-Net-Worth families and CEOs of multi-millionaire companies are exposed to different risks during their daily life. We are proud to announce that we are one of the first companies in Asia to provide Armoured – Bullet Proof SUV vehicles to our customers who need that
extra level of safety and security

. This service is available for customers with long-term contracts.